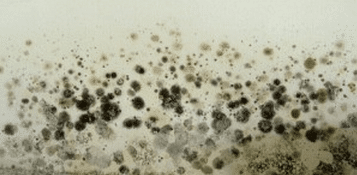 Array of Solutions is a reliable environmental consultant as well as a water damage restoration company in Greenville, SC.  This is a local, family-owned, and operated company. The company was established in the year 2007 by Douglas Whitehead: the owner. Since 2005 Douglas is serving people having household mold and water damage across Greenville, SC, Upstate, SC, and surrounding areas as a mold expert.
It comes into the class of the environmental consultant by its services. We dedicate to serve for water damage services (restoration & repair), mold damage issues (inspection, testing, remediation removal, etc), crawl space solutions ( encapsulation, insulation, vapor/moisture barrier, waterproofing, mold removal & remediation, water removal), basement waterproofing, air quality testing, hoarding inspection and clean up.
At AoS, our goal is to serve you and make your experience pleasant, and our team will stop at nothing to make sure that you come away more than satisfied.
When you choose Array of Solutions to inspect your home, you can always rest assured that: All our employees have been hand-picked for experience, competence, and courtesy.
We will never add any hidden fees – the first quote will be the all-inclusive final price.
AOS will give an exact and comprehensive report detailing your home's condition.
We will answer any questions and try to make the experience an educational one for you.
Whether you're buying, selling, or maintaining, you need to be sure you're not going to be taken advantage of by a seller, buyer, or contractor. You can count on Array of Solutions.